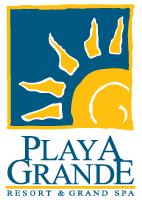 Playa Grande Exit Solution
If you are looking for a guaranteed way out of your Playa Grande ownership, then this is your chance! We have exclusive partnerships with brokers who are willing to take your timeshare burden off your shoulders. However, not every ownership will qualify for this exclusive program.
Please fill out the following survey and one of our Playa Grande specialists will contact you within 24 hours to review your qualifications for this program.